Overcoming Addiction Since 2005
Manna House Ministries is a 501 c3 Christ-centered addiction recovery ministry based in Jamestown, TN. We set out to share the Gospel of Jesus Christ through the recovery message of hope.
Addictions come in many forms so we offer a wide range of treatments, depending on your particular issues. We try to accommodate every facet of an individual including spiritual, emotional and physical needs. Manna House also offers services and support to the families of those addicted.
Manna House offers:
A free Christ-Centered 12-Step program that is supported every night
Support meetings two days a week from 12-1pm
Gender specific 12-Step support groups along and with a ministry wide step meeting every Sunday afternoon from 5pm-6pm
Manna House belongs to a network of treatment/recovery options and after assessments are completed, every effort is made to provide each individual with the best treatment option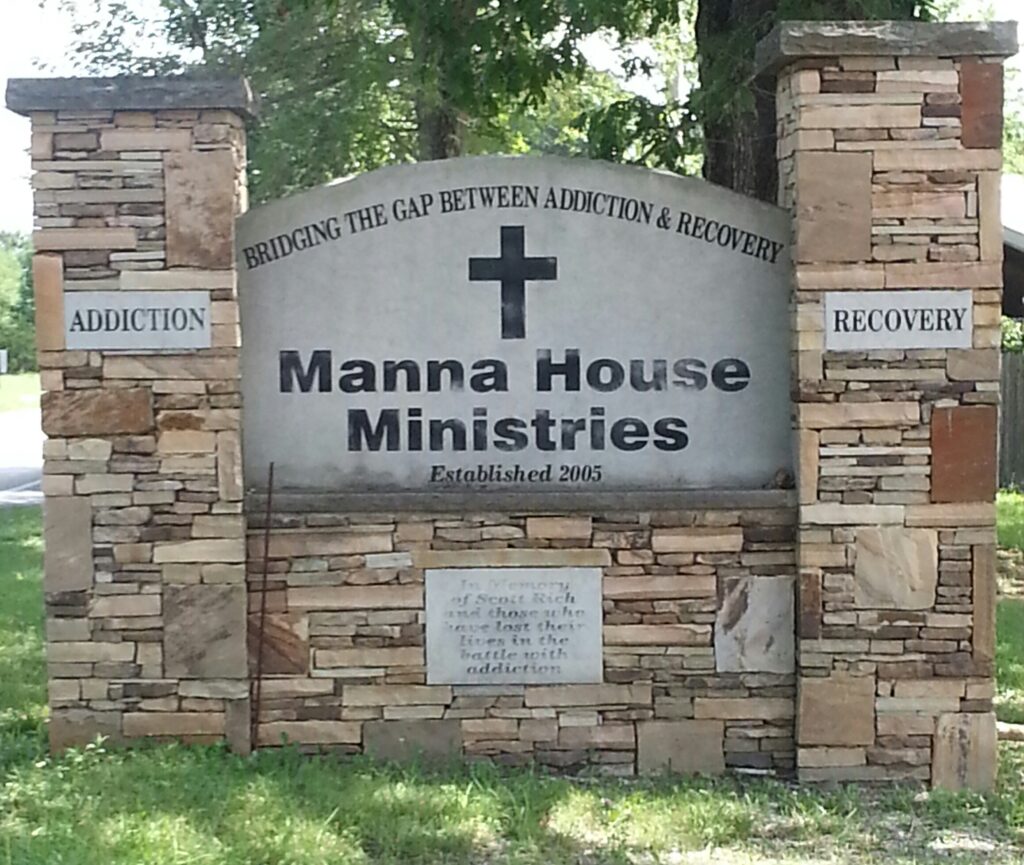 OUR STORY
Manna House was founded in 2005 through faithful prayer and servants that said "Yes" to the desire of God's heart to serve the suffering. Manna House offers help, hope, and support for all those suffering from addiction/addictions. We also offer service/support to the families of those addicted.
When someone comes to Manna House we set out to share the love of Christ with them by first accepting them right where they are at. We take an intentional focus at building a trusting relationship with each individual. We set out to take a holistic view of the person. We try to accommodate each facet of that individual, including spiritual, emotional, and physical needs. At times, a person may be suited for more intensive treatment or recovery options. After assessments are completed, we work personally with that individual (including family or others supporting the person) to connect them with adequate resources, including detox, long-term or short-term treatment options. Manna House is included in a network of other treatment/recovery options that we continue to build fruitful professional relationships with. Many of these organizations share the same heart and vision from God to serve the suffering. We enjoy partnering with each to see individuals set free. 
Manna House Ministries is ARP certified under State Of Tennessee Department of Mental Health and Substance Abuse Services (TDMHSAS). Our Relapse Prevention Program is funded in part through this program.