Manna House Ministries has been carefully and specially designed to be a safe and nurturing environment. There's space to be with company, space to scream and space to be joyful. We like to think of it as a judgement-free sanctuary, filled only with good intentions and care.
Intensive Outpatient Program
By the end of summer 2022, Manna House will offer an IOP addiction service. Manna House is partnering with Nichols & Hill Counseling & Therapeutic Services LLC, located here in Jamestown, TN. Intensive outpatient addiction, behavioral and mental health services will soon be available at the local level. This is a major step forward in God's vision for Manna House to be a fully licensed Christian treatment and recovery center.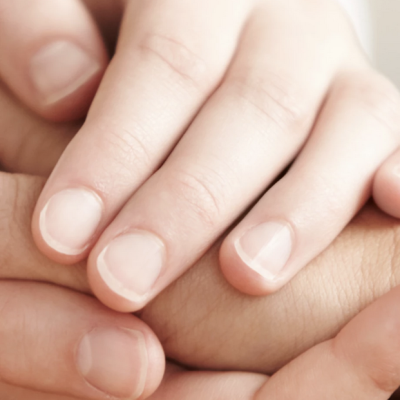 House of Hope Transitional Housing
Manna House has recognized the tremendous need for women to have a safe, supportive environment to learn and grow as they navigate on the road to recovery. We are praying and working hard to a achieve this goal and believe God will see this goal brought into fruition. We are in the second phase of construction and working toward raising funds for completion. We are always seeking donors. Contact us if you would like to be a partner in this worthwhile ministry.