We're Here to Help
No judgment. No blame. No punishment. Just care. Meet our incredible team of experts who are here to help you get your life back on track. We want the very best for you and we're here to see that you get it. Check out the people who will be helping you on your road to recovery. Each member of our staff is ready to go above and beyond to provide the support you need.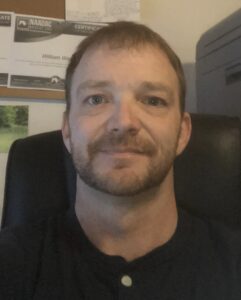 Billy Webb
Pastor/Director of Manna House Ministries
AA Christian Counseling
BS Psychology/ Recovery & Addiction
MA-Clinical Mental Health Counseling LPC-intern, CACD II, CPRS
Director Manna House
Fentress County Prevention Coalition
I came to Manna House after addiction treatment at CADAS in Chattanooga, TN. I met Felicia (who became my wife) and together we recognized a call on our life to work with those who are suffering. It has been our life's greatest honor to serve at Manna House for the past 7 years.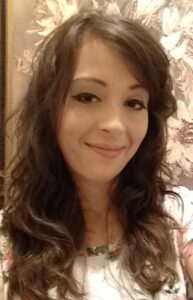 Felicia Webb
Recovery Coach / Court Advocate

Felicia understands the hopelessness that comes with addiction. She cares deeply about helping those who are bound in addiction and treats each one of them as if they were family.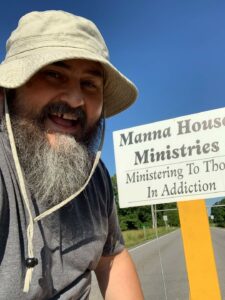 Kenny Koger
Administrator 
I was born and raised in Fentress County. A graduate of York Institute in 1986 and Tennessee Tech in 1992. Upon gaining my bachelor's degree, I found a job at Micro Metals, and currently carry the title of IT Coordinator. Since becoming clean and sober in 2008, God has used the Christ-centered 12 steps to save my life and grown in me a desire to help those still struggling with addictions.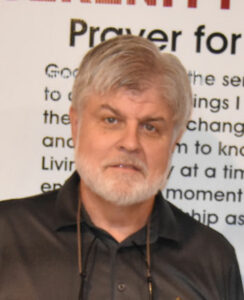 Joe Wheeler

Public Relations Specialist